Brilliant Bookworms
Next Meeting:
Date - to be decided soon!
Time - to be decided soon!
Please make sure you've read the required
amount of the book before the meeting.
If you suddenly discover that you can't come,
please notify the inhabitants of no. 12.
Likewise, you will be notified if the meeting
is cancelled or the time changed.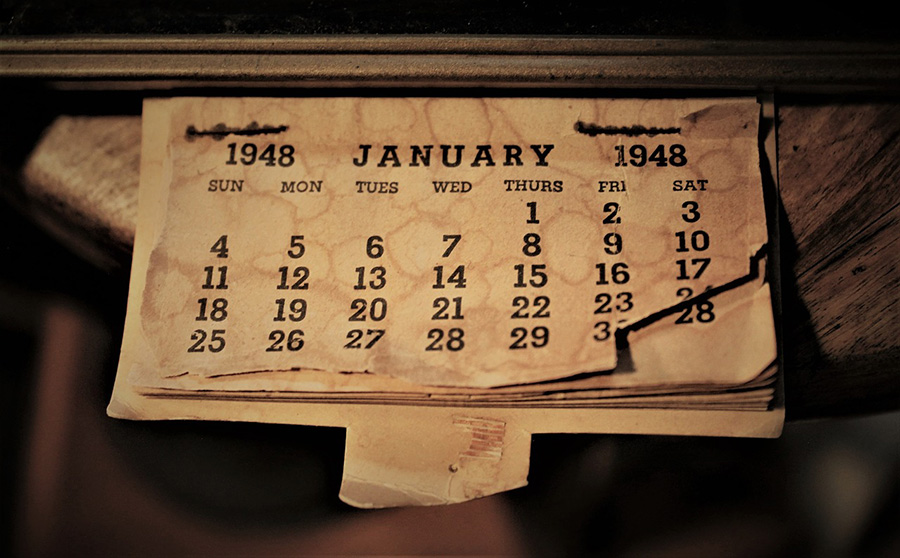 home >